At Silicium España Laboratorios we have distributors around the world with whom we work on a daily basis to improve people's quality of life.
Our aim is to raise awareness of the properties of silicon so that people can improve their health and well-being thanks to its many benefits.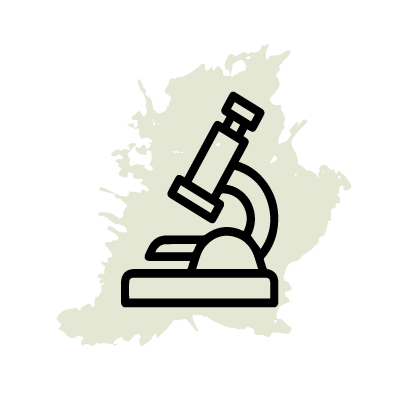 We have more than 30 years of experience and scientific research behind us, resulting in a wide range of natural and effective products.
However, we still want to collaborate with companies sharing our main objective: to make the properties and benefits of organic silicon known to as many people as possible.
Our field is complementary and natural medicine, where our products accelerate the results, avoiding the use of aggressive therapies. Silicium Laboratories continues to deepen its knowledge and applications of silica to improve the quality of life and well-being of our customers.
More than 30 years of scientific research More than 30 years of scientific research have resulted in a wide range of products with the highest standards in safety, bioavailability and efficacy. If you share our values and want to become a distributor or reseller of our products, please contact us at contabilidad@silicium.com or info@silicium.com
Oriol Rius — Senior Commercial Advisor
If you are a professional dedicated to the sale of natural products such as dietary supplements, vitamins, homeopathy, if you are in the field of naturopathy or belong to the health staff we have to tell you that we have a wide variety of useful information for you.
Studies on organic silica, books, exclusive brochures for professionals and adapted prices. We will support you at the point of sale by providing you with displays, documentation on our products, brochures, posters, and samples. In addition, our marketing team will oversee giving visibility to our brand in social networks, specialized magazines of maximum diffusion and radio and television campaigns. We look forward to your call, we will be happy to assist you in any way we can! Can we talk?
For more information about the general sales conditions, you can contact us by calling the phone number +34 877449948 or by emailing info@silicium.com or contabilidad@silicium.com
Oriol Rius — Senior Commercial Advisor